Actor Work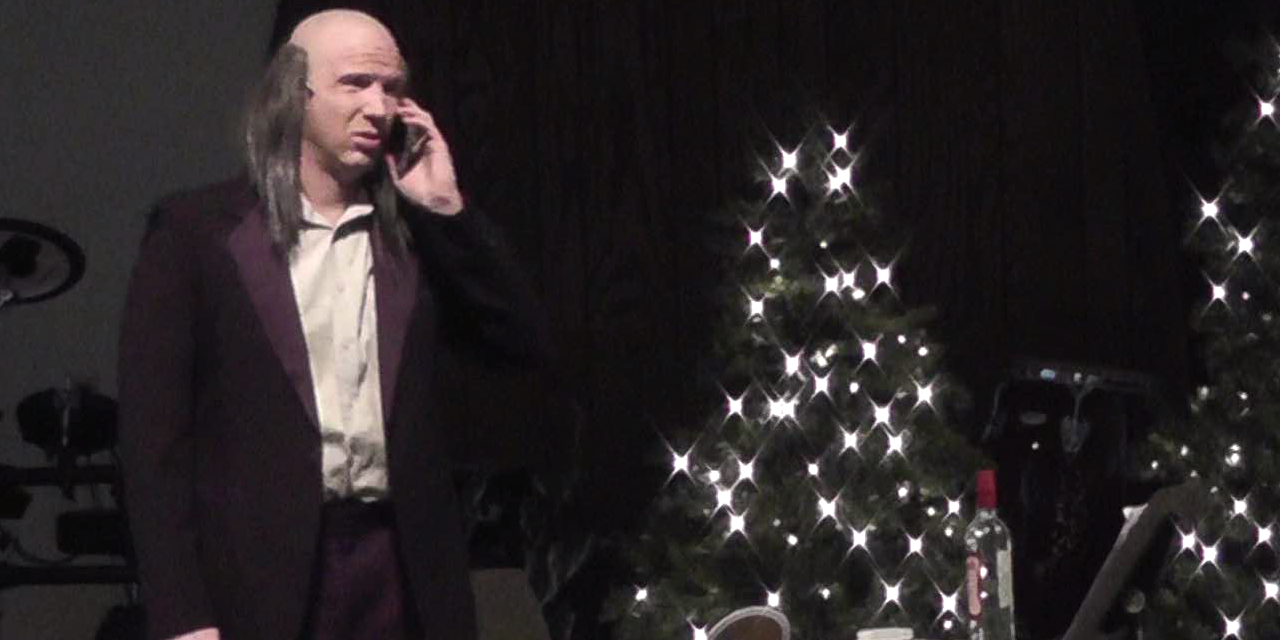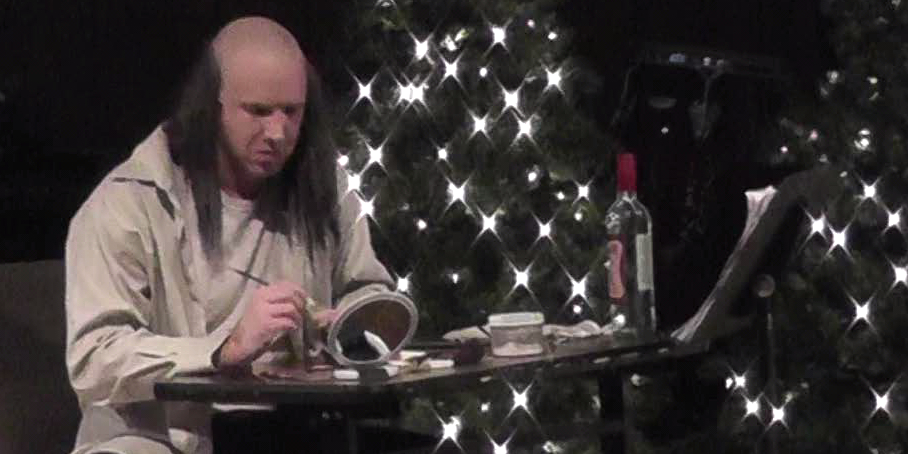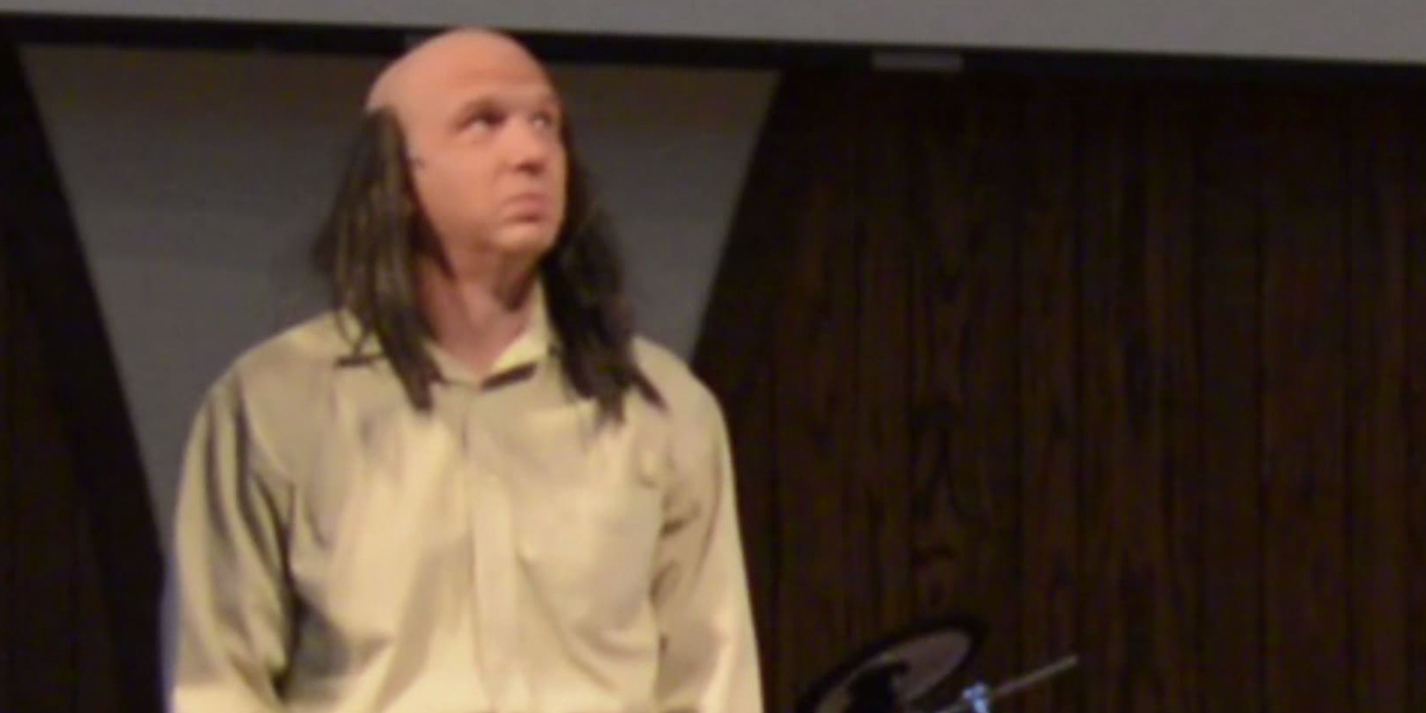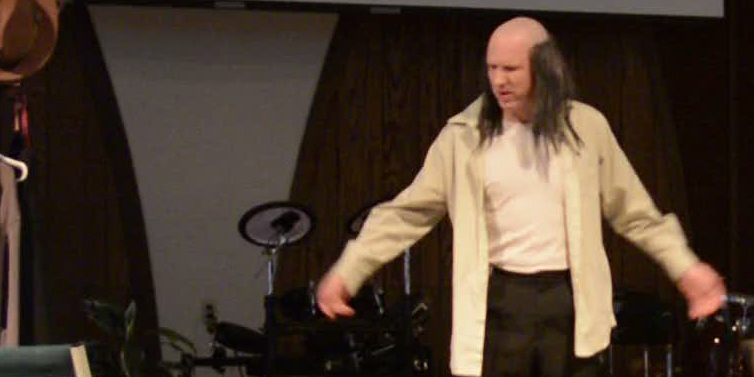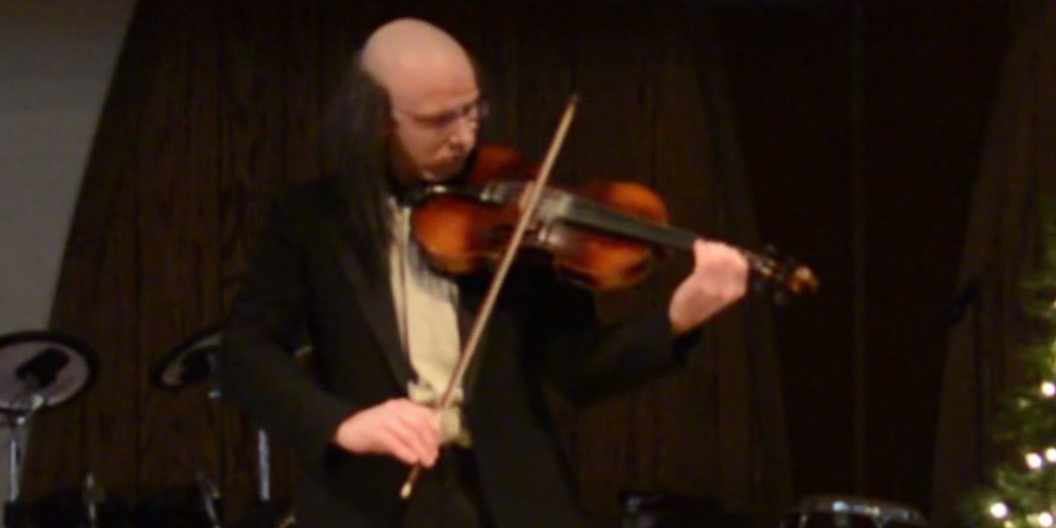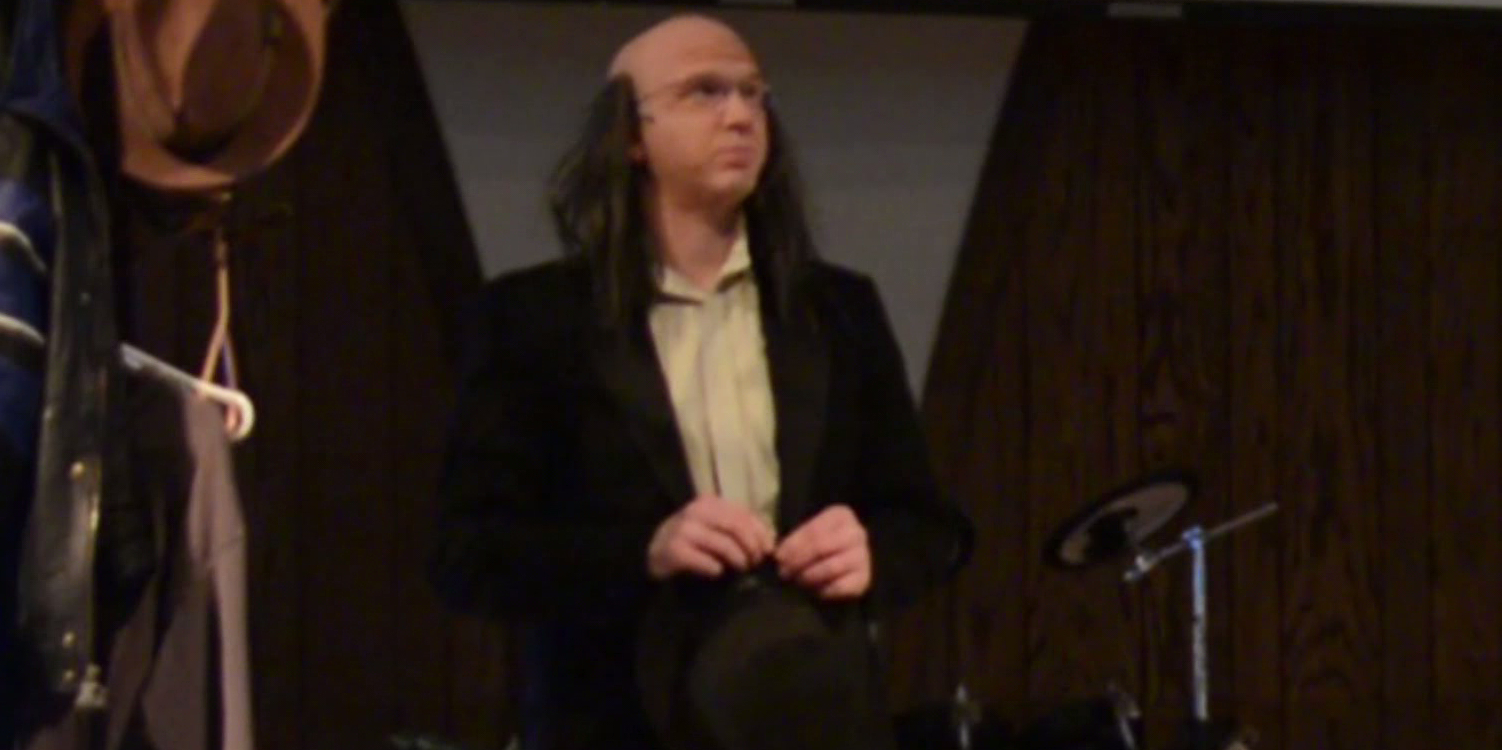 An actor is preparing for opening night as is personal life is falling apart. When he learns that his wife is leaving him, he turns to drinking. Then, he loses the one thing that's holding him together. Finally, through conversations with his director, his stage manager, and a long-time friend, he remembers his former source of strength in hard times. Can he find that strength again?
Approximately 20 minutes.
Needs for this performance:
Sound: One lavalier or head-worn wireless microphone if needed for space.
Lighting: General stage lighting in the center of the stage.
Stage and furniture: A small table to use as a makeup table and accompanying chair.
Begins on stage. Exits through stage door to finish.